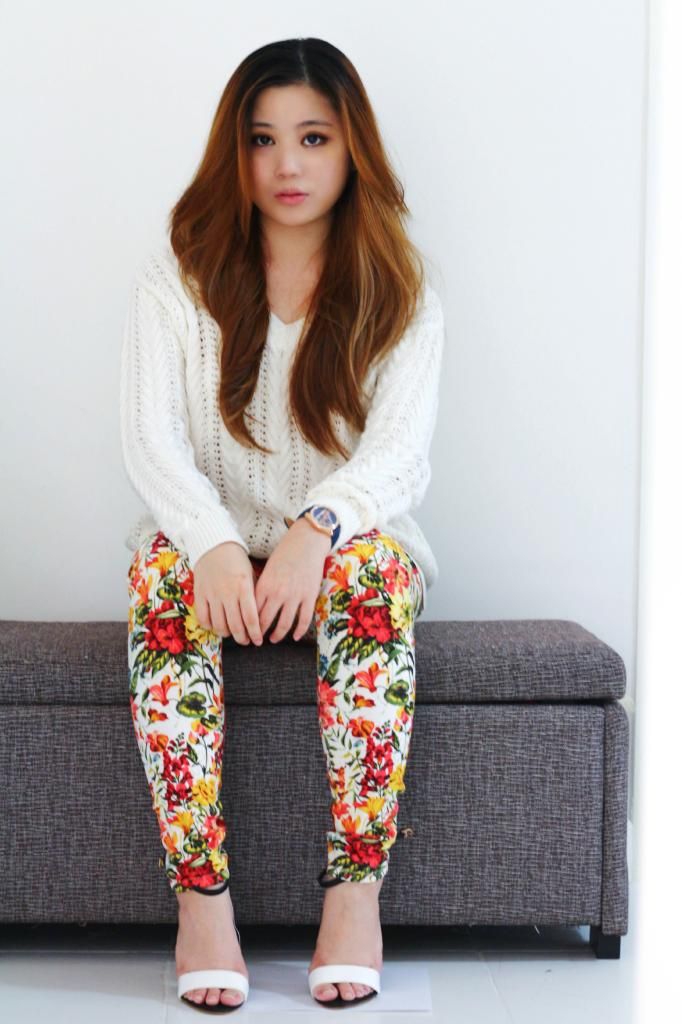 DENIM MEETS FLORAL . Hello peeps, today I want to share with you guys about a Guess watch contest which is happening right now. The good news is, you all have the opportunity to participate in this contest too. You will be able to stand a chance to win GUESS cash vouchers and this season's hottest watch when you purchase any guess timepiece during 21 November to 31 December 2014. For the grand prize, there will be RM3000 guess cash vouchers await for you! Sounds amazing isn't it?
 The iconic denim GUESS watch featured here is definitely the kind of watch you can wear for a casual outing , the watch has a versatile design which suitable for youngsters. I think the most interesting thing about this watch which I adore is the denim strap, I'm absolutely crazy about denim , not only it is the one of the Guess iconic style , it is also super trendy right now . The watch has the Guess's signature logos and trademark glitz, with a bezel of shimmering crystals which make the watch look extra lady-like. So, If you have been reading my blog from the beginning, you might already notice my serious fanatic with knit wear, yup! Who say we can't wear knit wear in tropical country like Malaysia? I always love being bundle up in knit wear, it just makes me feel so comfortable and secure, in another way of saying, I do kinda obsessed with lazy laid back style,  especially in raining days, all I want to wear is an oversize knit top . for this denim watch , I decide to style with my ultimate favourite floral pants from ZARA and a knit sweater , to complete the whole look, I end with a classic high heels . it is definitely an effortless style for everyday look.
knit sweater: ZARA  Pants: ZARA   Heels: Vincci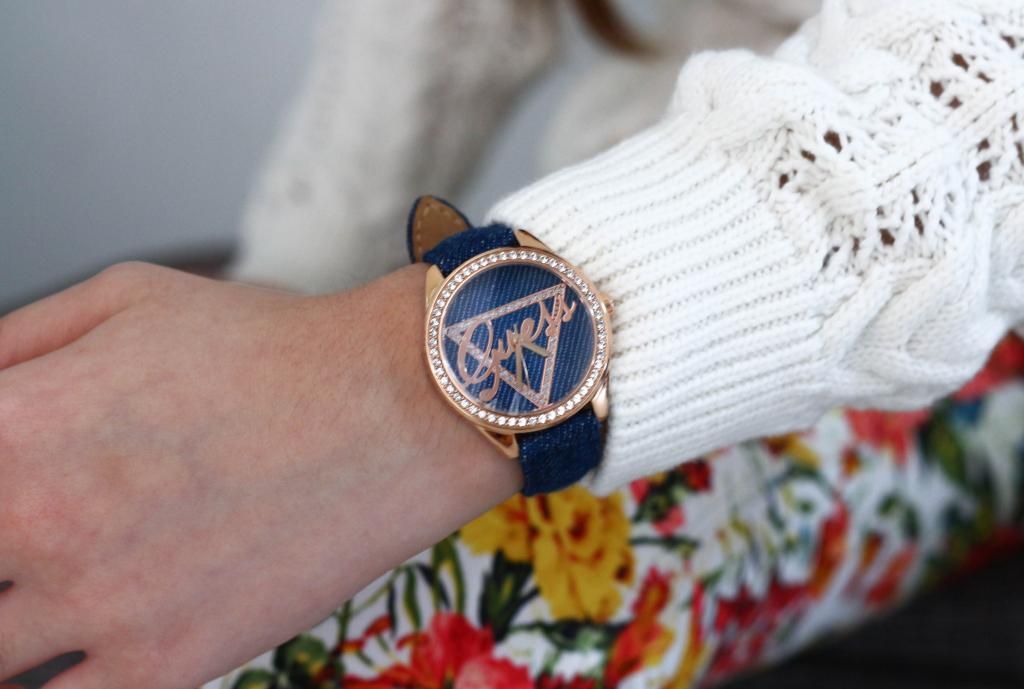 Circle And Hemisphere © since 2012. Powered by
Blogger
.

LYST

I'm on fashiolista