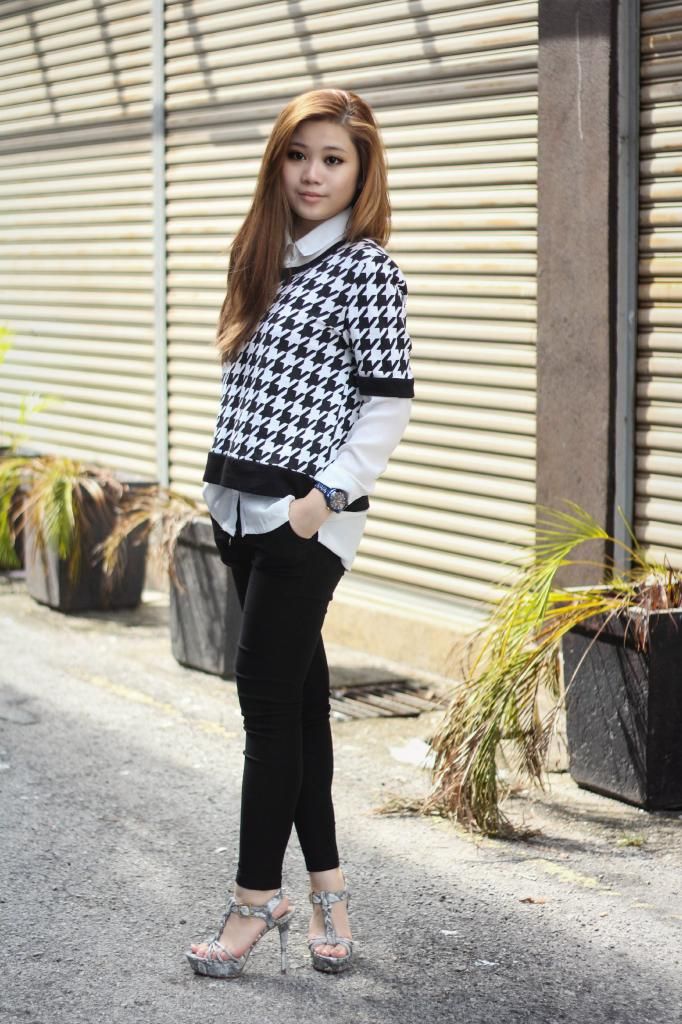 Photo Taken By Wee Ching Yee
PREPPY .  I suppose this is the outfit post which I am most excited to share with you all . Ching yee and I finally manage to squeeze in some time to make some photos for the blog which is great because we haven't been able to really spend some time doing nothing but just talking .
I was so in the mood to try something different , so I decide to go for something preppy yet fun look. So here it is ! the preppy side of me !
Top: ZARA ,  Shirt -Mango  , Pants- Mango  ,  Shoes-charlesandkeith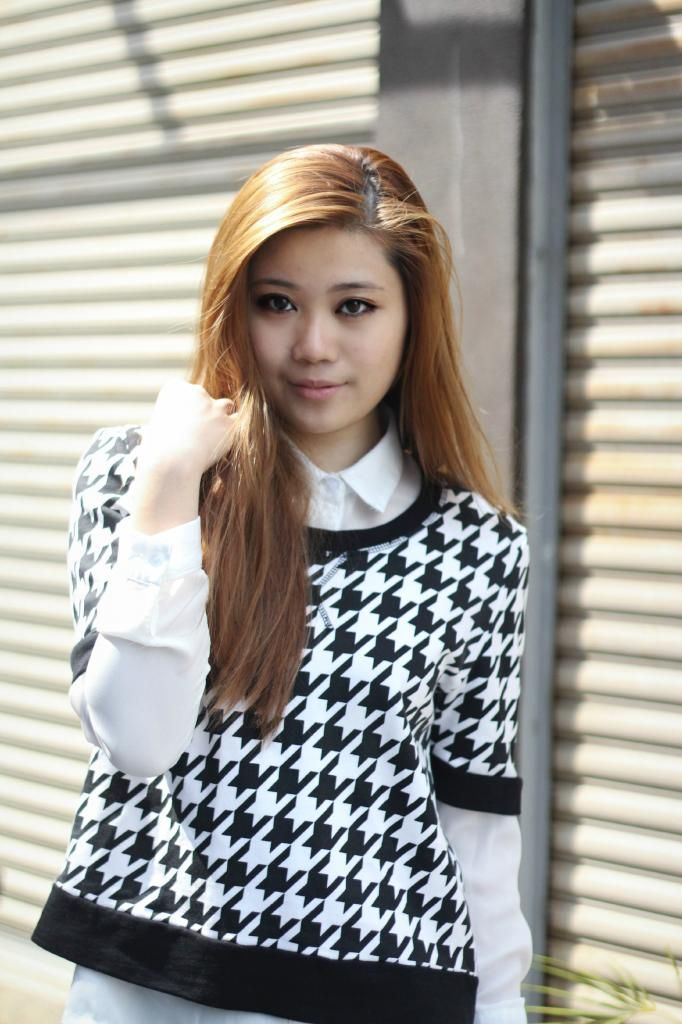 Circle And Hemisphere © since 2012. Powered by
Blogger
.

LYST

I'm on fashiolista