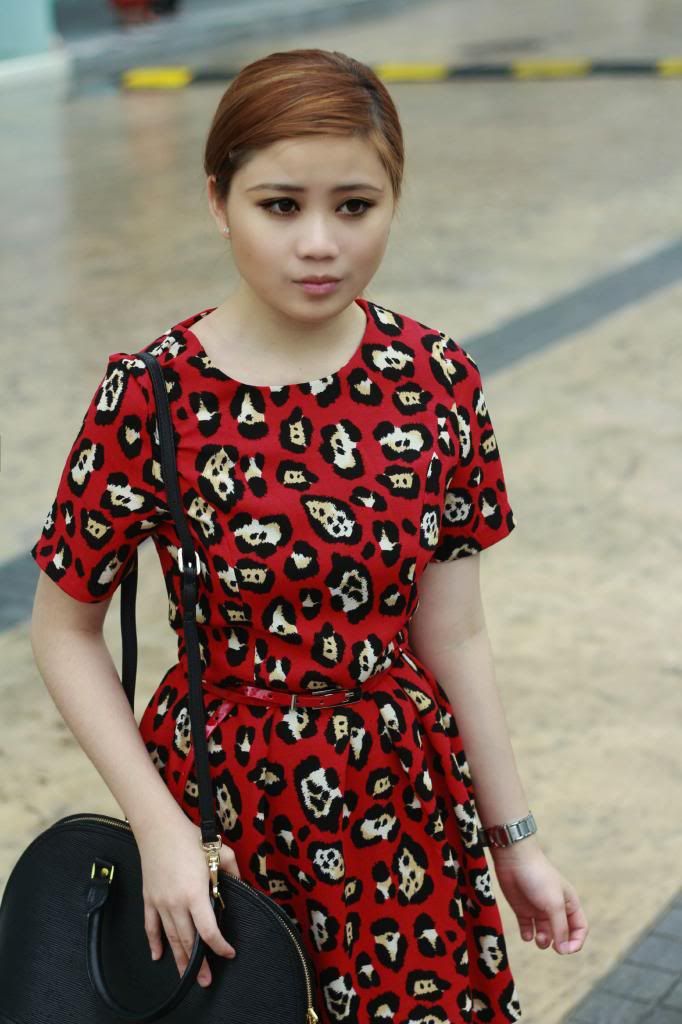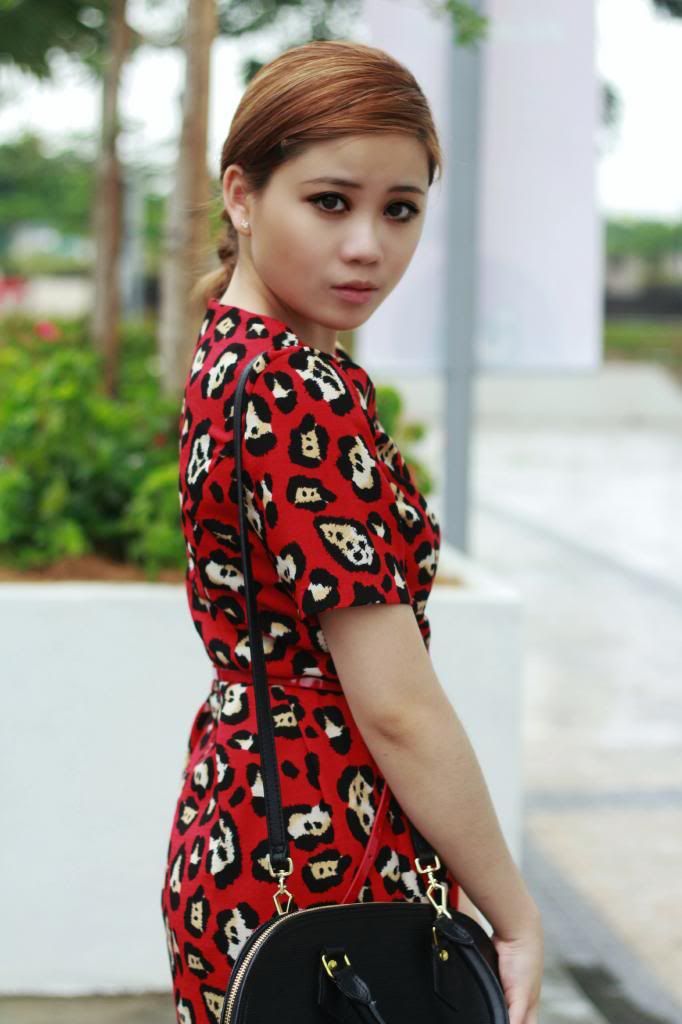 Photo taken by Wee Ching Yee
PRINTS.
Perhaps I am too anxious or maybe lately my mind has been covered with all the sewing stuff because recently, I find myself having hard time to write , it's like I am completely uninspired , all I wanted is to get some rest and try to let my brain rest for a while. But we all know it is impossible to do that when you heart and mind is all excited about everything and all you want to do is wake up as early as you can to start a productive day. well.. who doesn't love doing what you love the most in your life? Isn't the best feeling ever? Sometime I consider myself a workaholic, I just can't stand myself doing nothing , it is usually unusual for me to lying on the couch watch movie all day long .
Circle And Hemisphere © since 2012. Powered by
Blogger
.

LYST

I'm on fashiolista