Photo taken by Wee Ching Yee
Morning folks, it is officially 6a.a. in the morning as I am writing this article for you all , Hope you cant tell from my writing that I am actually in my half awake mood zone . hehe anyway, today I want to share another denim look which I love , you know denim is such a great material which to me is the perfect resemble for the fun , chic and young spirit . Wearing denim outfit can instantly make me feel younger , It doesn't quite make sense but it is the truth . sometime I realize how material changes the total look of a simple outfit , this is how fashion evolve , the same design can be made differently with new materials such as leather with cool colours , or perhaps some fur faux ? the next thing you know , your shoes lace can be a cool dress too ? super cool for this season .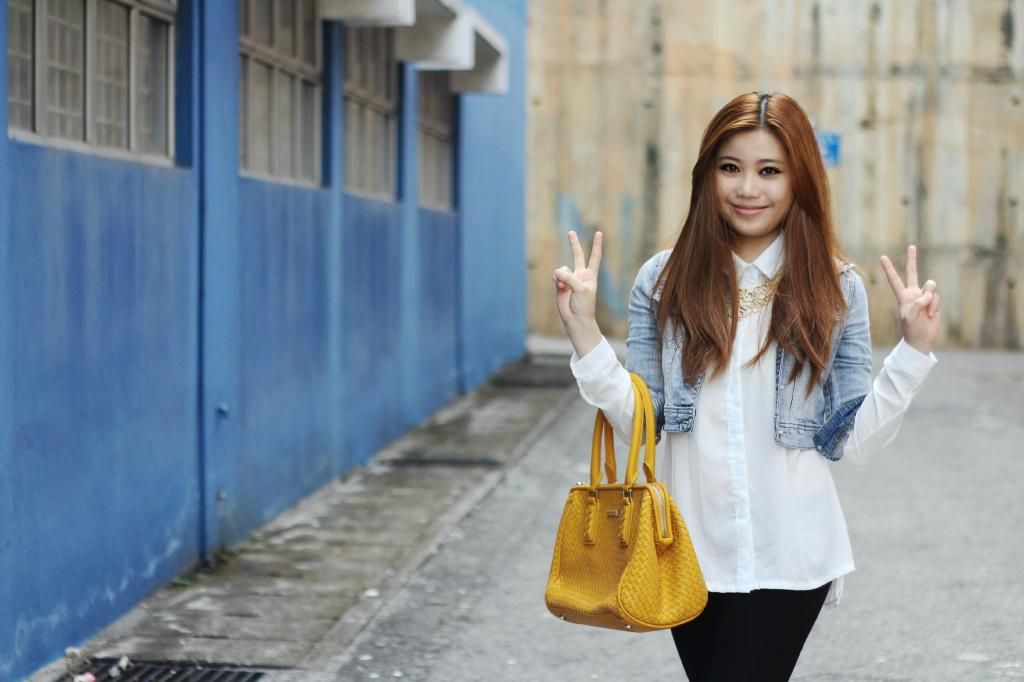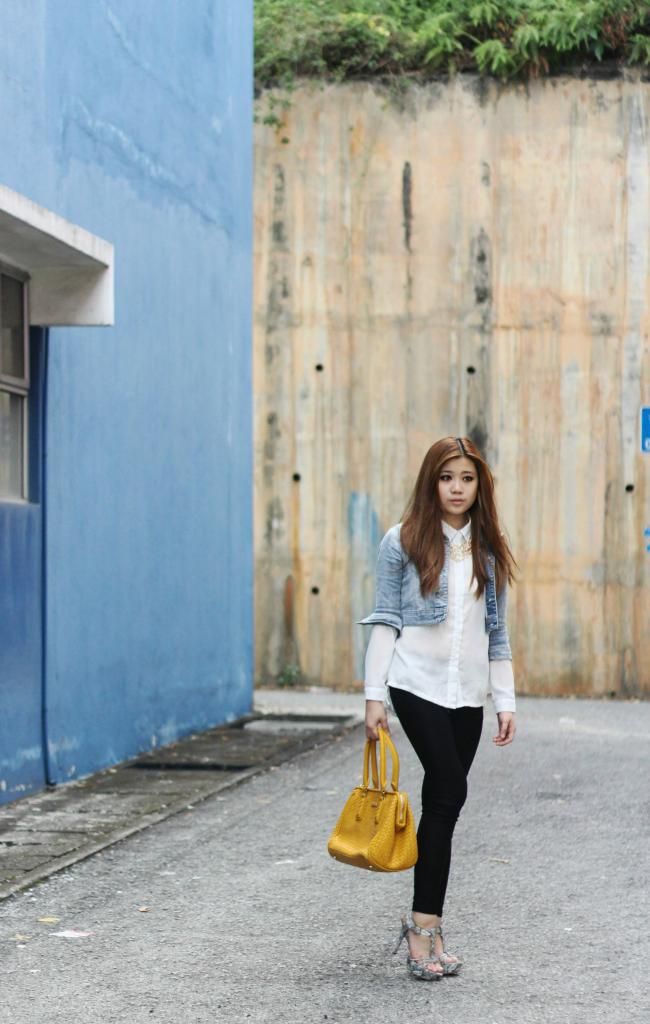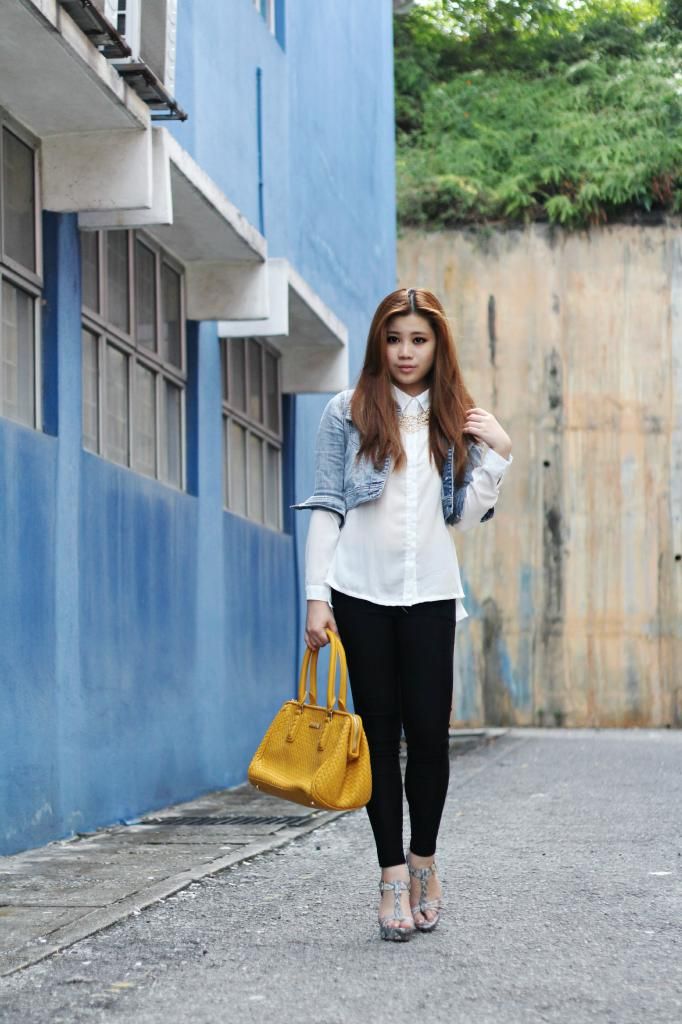 Circle And Hemisphere © since 2012. Powered by
Blogger
.

LYST

I'm on fashiolista