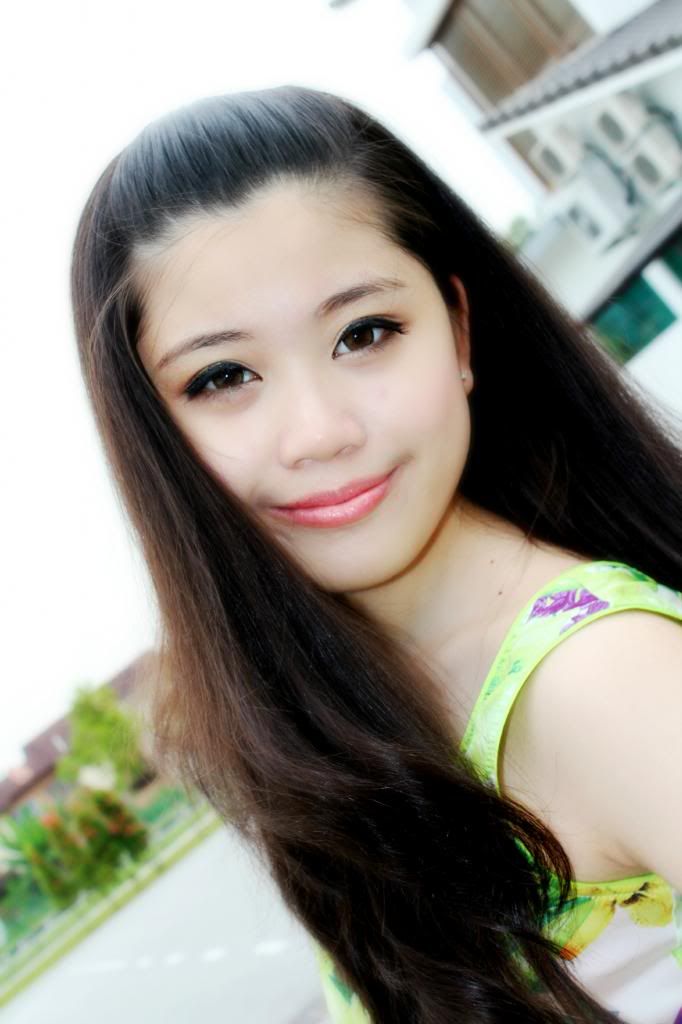 H
andbag: Charles and keith
Shoes: FarrentFarent
Dress: Mango
Lush Green
. I'm finally back on track after a long stressful days of having war with my flu viruses inside my body system, it is definitely not a good feeling especially when you know you have school on the next day. and right now, I have to start prepare myself for school exams which is coming next month . I hope I didn't give you the horror shivering feelings when i mention the words " exam " , but it does make me feel really stressful whenever my friend say the words. like a curse.
Now, let's talk about the outfit. I decide to try mixing up some neutral flesh tones with a fluorescent
green dress which i have in my wardrobe. i found myself quite in love with neutral tones clothing , it is simply the most fun colour to play with. I'm waiting forward to have the chance to dress in iconic nude tones look which probably will look like naked in far view. haha! but , thats seem like a good challenge , will see how to mix and match to without looking naked or wash off. I actually bought the skirt during the trip to bangkok, i was really in love with material and i would surely wear it again with different styling.
Don't forget to check out my chictopia blog and lookbook.