knit top : online boutique
The cruise . Chinese New year is coming on this Saturday, it is one of my favourite celebration of the year . Chinese new year is all about enjoying the moment with family and eat and eat. of course, another part of the reason is the "Red packet" , chinese call it Ang Pao . what is it actually? it's something all children love and also one of the way to save some money in the bank ( if you understand what i mean ).
Now, let's back to the topic, during my stay at Bangkok, I get to experience the buffet in the chao phraya river cruise. It is actually a famous thing to do if you happen to be in Bangkok. You get to see the most beautiful scenery around the chao phraya river. truly magnificent.
I was wearing my purple knit top as i know the weather will be cold at night. and I bought the little ribbon hairband from a stall nearby my hotel, it is only RM2 , super cute . one of the best thing about Bangkok is never having the fear of having nothing to eat, there are various of yummy foods along the road. and bts transport service is so convenient .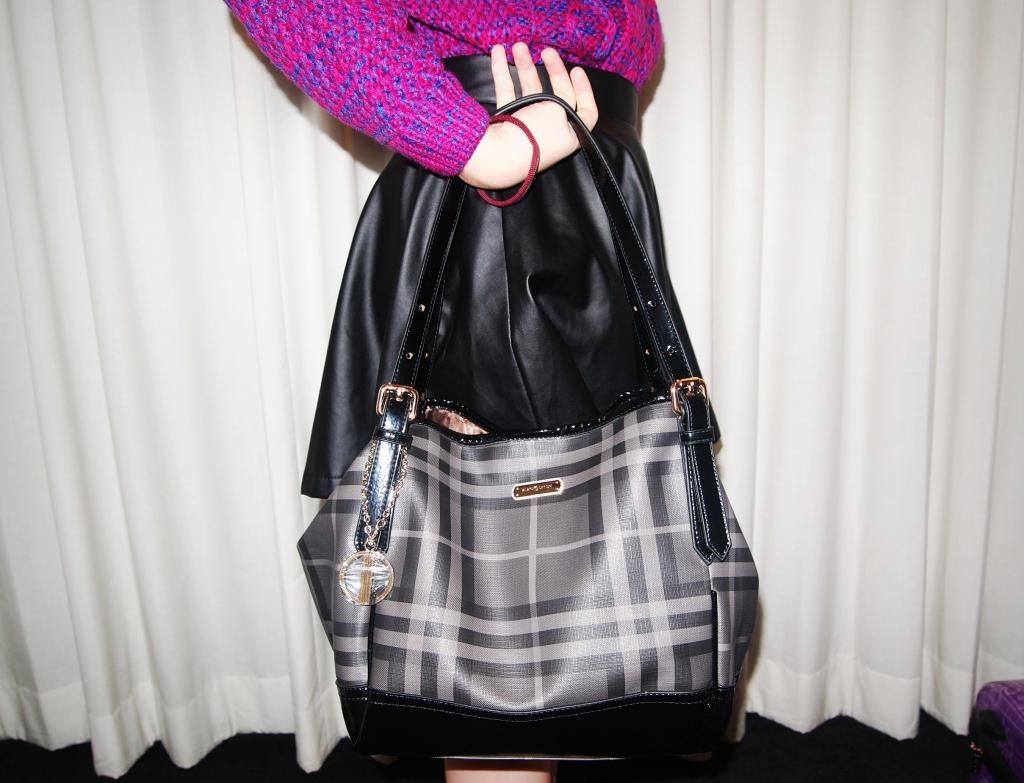 CHAO PHRAYA RIVER CRUISE