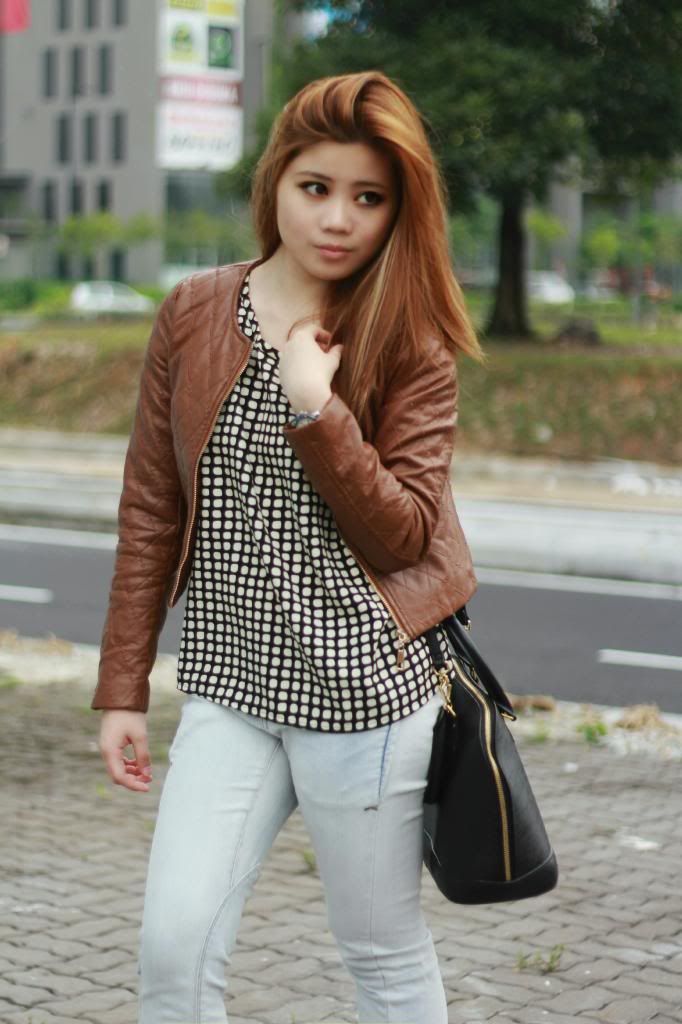 What's make you smile in the morning ? For me , a good breakfast is what make me happy and excited for tomorrow . I could be the happiest girl in the world if I get to eat my ultimate family's fried meehon. Did I ever told you all how much I love meehoon? Especially my mom's recipe , it is the perfect dish. So today I wake up in my widest smile on my face, sitting on my kitchen island chair waiting for my mum to do her magic in the kitchen . Isit the perfect morning you wish to have every morning?
To be completely honest with you, I am so badly in love with what I do, I mean , how does it even make sense? I wake up feeling like I'm living in my dream, I honestly have to pinch myself to believe it was real. I'm not saying I am living in a stress- free , over pamper life because it wasn't true . What I am so happy about is I get to learn new things every day , I get to explore the real skill to make a perfect fitting garment, I get to experience the fear and pressure . it was a perfect feeling and experience. Call me crazy, but I can be over attach to stress , I love to work, I love to feel productive and busy because that means I am doing something in my live which is good .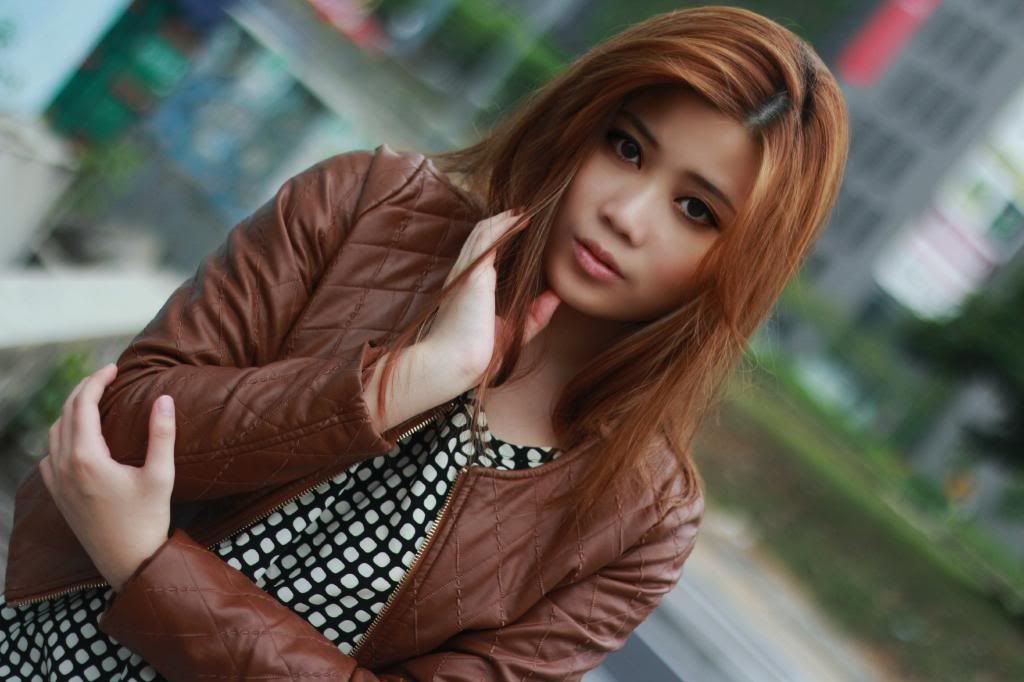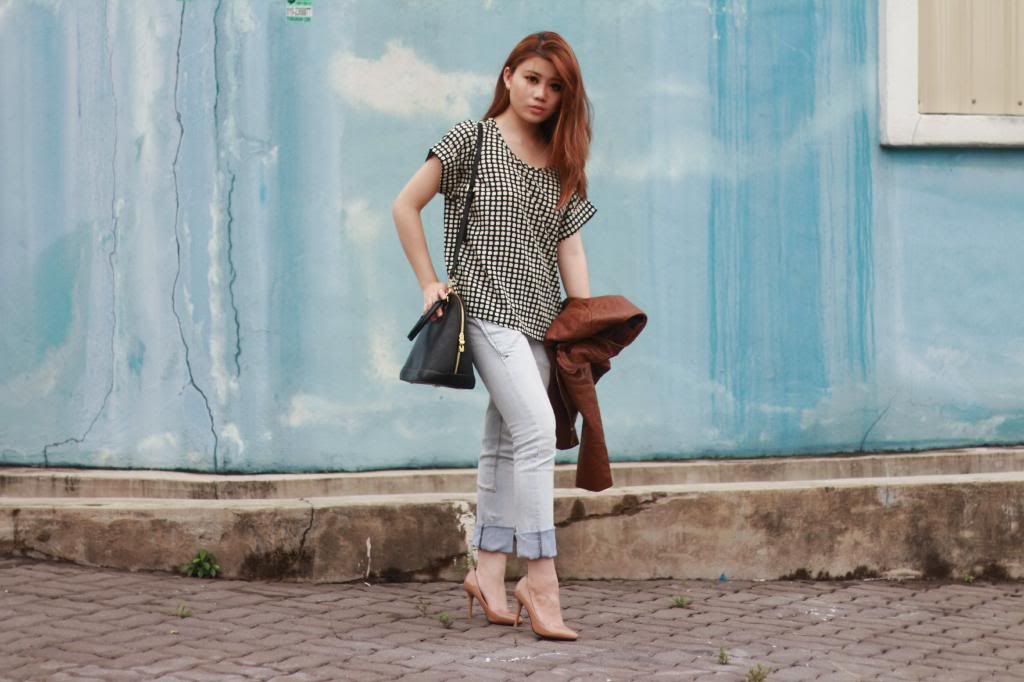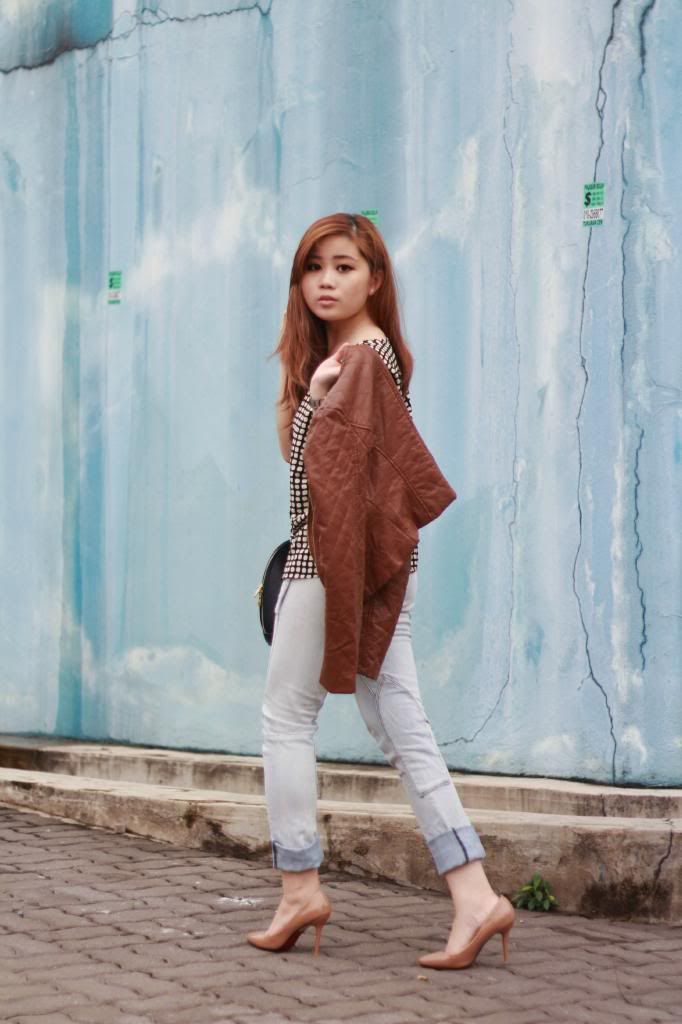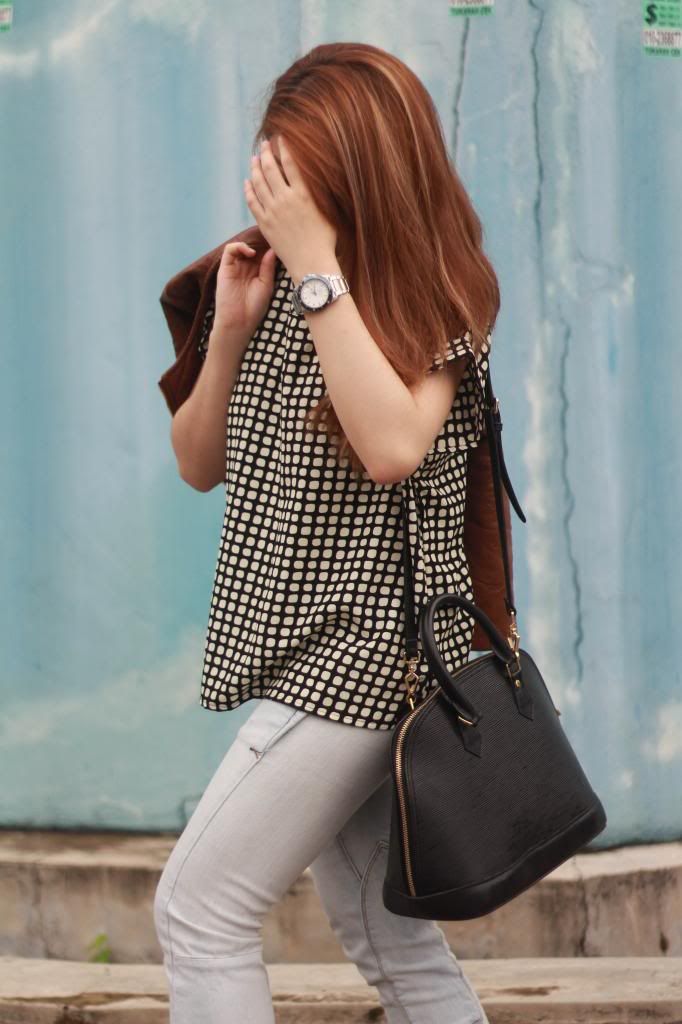 Circle And Hemisphere © since 2012. Powered by
Blogger
.

LYST

I'm on fashiolista